Over recent years Parkinson Group has completed numerous annual asphalt contracts for Vicroads, local councils and builders.
We have a strong presence in asphalting works throughout Melbourne and Victoria and are proud of our ability to deliver asphalt pavement surfaces, from residential streets to high volume roadways.
As a stakeholder in Alex Fraser Asphalt, the leading environmentally friendly asphalt manufacturer, we have an assured supply of high quality and extensive range of traditional and recycled asphalt materials to suit all your requirements.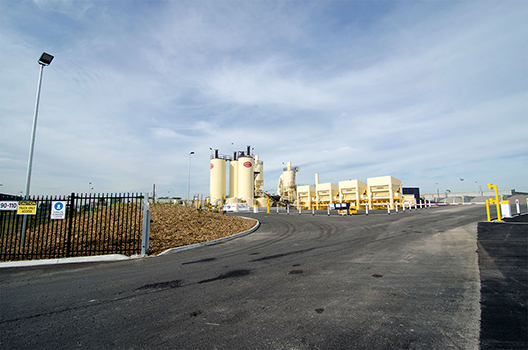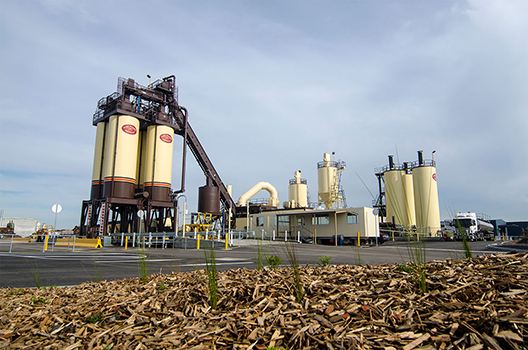 Should you need to discuss further our capabilities and your requirements for asphalting work please contact us.
Click here for our details.